Taking this NetApp Storage training course will give you the fundamental knowledge you need to take your career to the next level with NetApp ONTAP, the 'Number One Storage Operating System in the world' as listed by IDC.

The course is designed to give you a core understanding of the theory of ONTAP 9 storage and its functions and features.
The course also prepares you for the NetApp Certified Data Administrator NCDA exam, the most recognized qualification in the storage industry.
Your learning of the technology is broken down into 3 separate parts for each feature to make it easy for you to understand and retain the knowledge:
A full video explanation of the feature.

A live lab configuration demo using the System Manager GUI.

A live lab configuration demo using the Command Line Interface.
You can take NetApp ONTAP 9 Storage Essentials from home or anywhere in the world.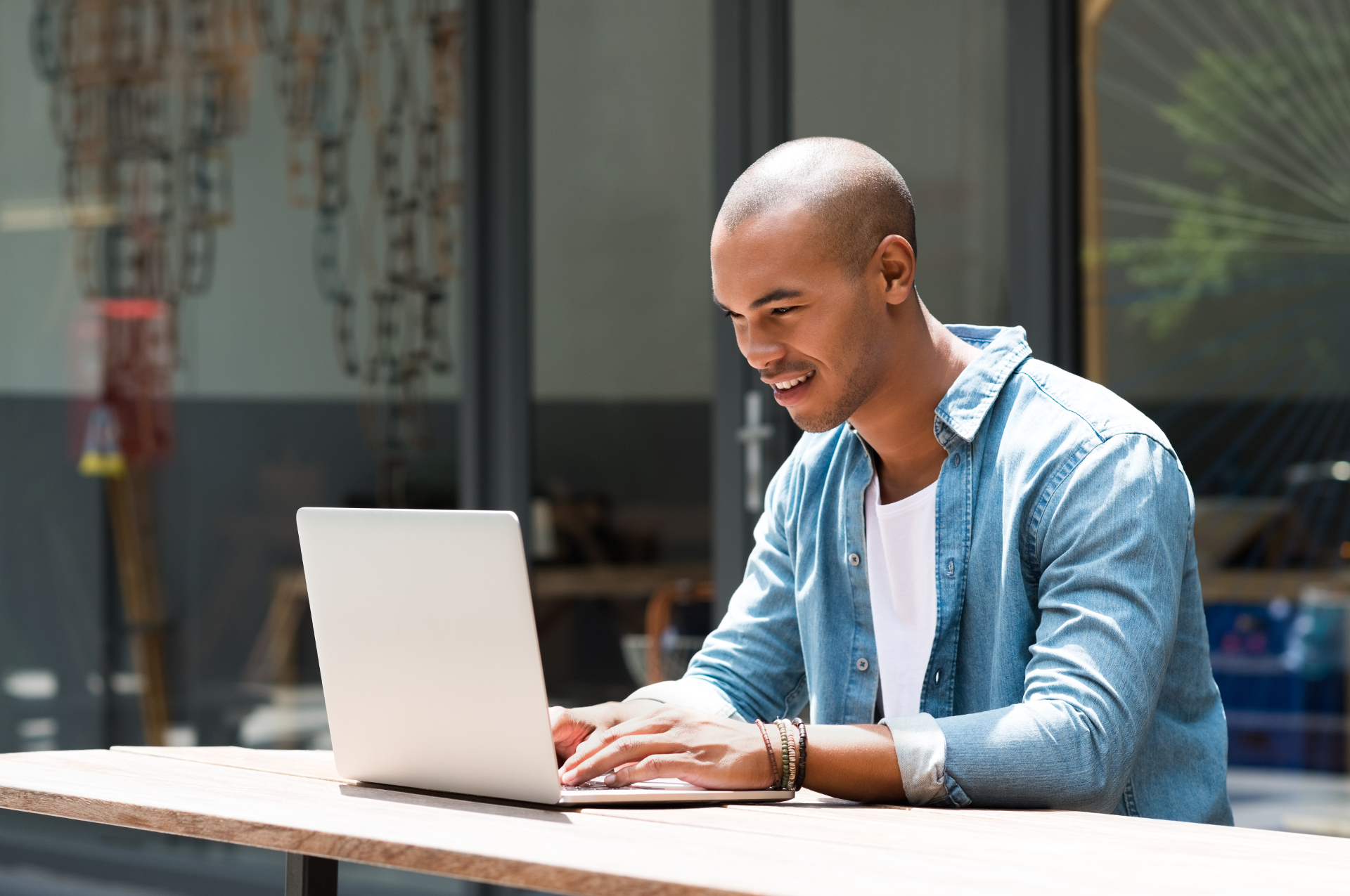 You have permanent lifetime access to all the course material so you can go at your own pace and do the lessons on your schedule. You can work through the entire program from start to finish, or pick and choose individual tutorials and configuration demos as and when you need them.
Invest in yourself and the course will very quickly pay for itself. Here's the average US base salary for a storage engineer in 2019:


Source: www.glassdoor.com
Who is the 'NetApp ONTAP Storage Complete' course for?
This course is for you if you fall into any of these categories:
You are supporting NetApp storage at your company.


You want to gain a core understanding of NetApp ONTAP in a logical step by step manner.

You want to pass the NCDA certification. This is the de facto qualification in the storage industry and will prove your skills to employers.
This could be you...
Before this course:
You've been tasked with looking after a NetApp storage system but don't have all the knowledge and hands on skills you need.
You don't have proof of your storage skills and this is holding you back from landing a new job or promotion.
After this course:
You're a NetApp ONTAP expert and can confidently design, configure and troubleshoot your company's storage solution.
You're ready to pass the NCDA exam and use it to take your career to the next level.
The previous version of the course achieved a stellar 4.8 out of 5 average rating from over 700 public reviews.

"But isn't this storage stuff difficult?"
Learning SAN and NAS storage is actually surprisingly simple (just don't tell that to the employers who are paying us the big bucks!) You just need the right material to guide you through it in a logical way.
I take pride in making the topics easy to understand, whether you already have years of experience or are starting as a complete beginner. I'm with you every step of the way, and if you have a question about any of the tutorials just ask, I love to help.
"How will I find the time to learn?"
Because it's a digital course you can do the lessons whenever and wherever suits you. Yes you should skip some TV or Facebook to work on the course. It's definitely worth the effort - your new skills will take your career and pay check to the next level.
Your Instructor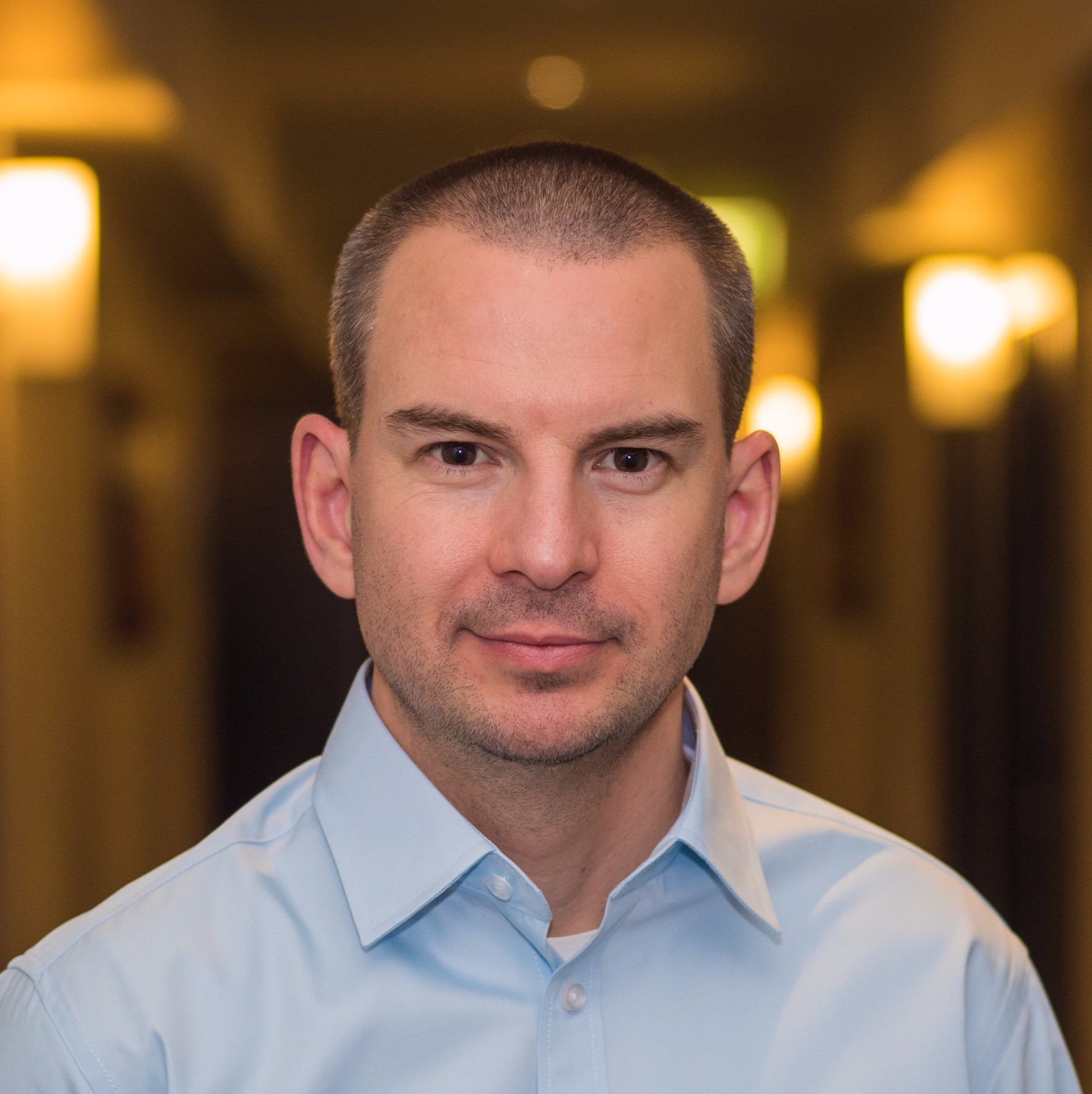 Hi, I'm Neil Anderson. My main focus since 2007 has been development and delivery of technical training for large enterprise and service provider customers such as Cisco, NetApp, Verizon and IBM. I train the engineers who design and implement the largest Cloud and Data Center deployments throughout Asia Pacific and the rest of the world.

Prior to focusing on training I worked in the field for over 10 years in a variety of systems engineering roles. I love sharing my knowledge and can't wait to help you take your career to the next level.

Some of the companies who've chosen me to train their engineers:

Course Curriculum
01 Welcome to the course!
Available in days
days after you enroll
02 NetApp Product Portfolio and the Data Fabric
Available in days
days after you enroll
03 ONTAP Architecture
Available in days
days after you enroll
Frequently Asked Questions
What's the difference between this and the 'NetApp Storage ONTAP 9 Complete' course?

The 'NetApp Storage ONTAP 9 Complete' course has over 20 hours of additional material and also includes study notes, quizzes, and comprehensive written lab exercises and configuration examples for all ONTAP functions and features.

When does the course start and finish?

It's self-paced training – you can watch the videos and do the lab exercises whenever and wherever is best for you.

How long does it take to complete the course?

The honest answer is, it depends on you and your current situation. Most of my students are able to complete the course in a few weeks. There is no rush and no right or wrong amount of time, you have lifetime access to the course.

How long do I have access to the course for?

Your enrollment never expires. You have permanent and unlimited access across all devices you own.

Can I access the course material offline?

Yes, you can install the Teachable app on your tablet or mobile (or using an emulator on your PC) to download the videos and quizzes and watch them offline. All of the study notes and lab exercise guides are provided as downloadable PDFs.

Is a course certificate provided?

Yes, you will receive a verifiable course certificate upon course completion.

Which ONTAP version does the course cover?

ONTAP 9 up to and including ONTAP 9.7, the latest version.

Will the course prepare me for the latest version of the NetApp ONTAP NCDA exam?

Yes the course covers all the topics on the NCDA exam plus more.

Can I ask questions about the course lessons?

Yes, I'm always happy to help with any questions about the course content. You can email me at [email protected]

Do you offer a consultancy service?

I'd love to be able to provide consultancy for individual production environments but I'm unable to take on new clients right now sorry.

Can I buy the course for my whole team?

Yes, please purchase an individual copy for each team member.

What if I'm unhappy with the course?

I go above and beyond to make sure you are more than happy with the course. If however you are unsatisfied with your purchase, contact me in the first 30 days and I will give you a full refund.
Imagine how it will feel when you're a certified NetApp expert...
You'll have complete confidence working on NetApp storage systems, the respect and trust of employers and your colleagues in the industry, and the golden ticket to the senior position you want.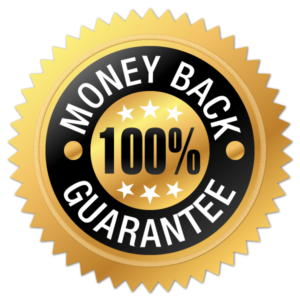 NetApp ONTAP 9 Storage Essentials comes with an unconditional risk-free 30 day money-back guarantee. If you are unsatisfied with the course then email me within 30 days and I will issue a full refund - that's my personal promise of your success.