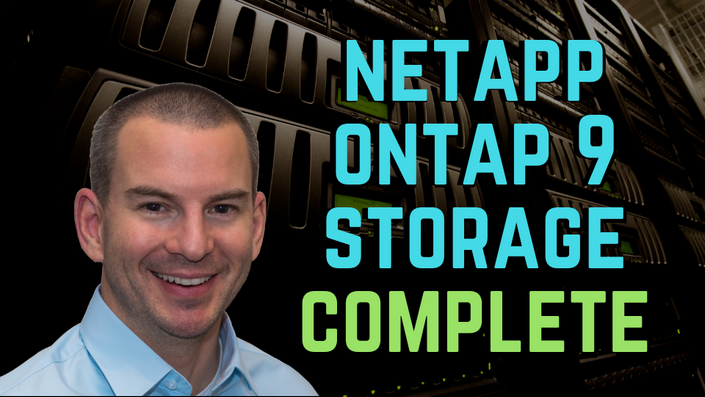 Taking this NetApp Storage training course will give you the advanced level knowledge and hands-on skills you need to take your career to the next level with NetApp ONTAP, the 'Number One Storage Operating System in the world' as listed by IDC.

The course is designed to give you a deep understanding of the theory of ONTAP 9 storage and all its functions and features. You'll gain the best practice knowledge of how to implement NetApp storage in a real world environment, and the hands-on skills to configure your system.
And if you choose to prove your skills through certification, the course more than prepares you for the NetApp Certified Data Administrator NCDA exam, the most recognized qualification in the storage industry.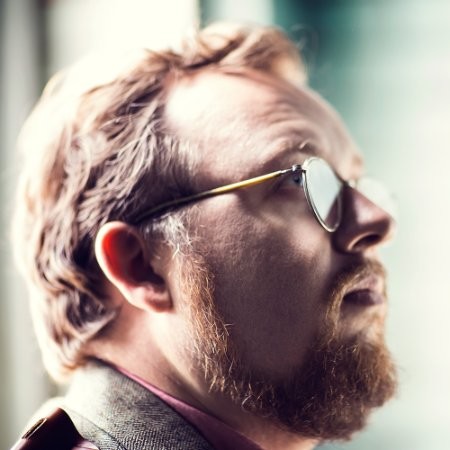 "Just completed NetApp Storage training! I found the instructor Neil Anderson to be amazing. He's extremely competent, has spent time in the industry, and knows the platform very well. He colors the materials with some real world examples, which is always helpful to understand the differences between doing something in the lab and doing it in the real world.
I manage several NetApp arrays, and found myself going to the real platform to see how we've implemented the concepts presented here. Very happy I picked up this course!"

You'll learn the complete configuration of the system in a logical manner, from initial setup to the final tweaks to ensure best performance and availability, and covering off all the NetApp features as we go.
Your learning of the technology is broken down into 5 separate parts for each feature to make it easy for you to understand and retain the knowledge:
A full video explanation of the feature.

A live lab configuration demo using the System Manager GUI.

A live lab configuration demo

using the Command Line Interface.

Take a quiz to check your understanding and prepare for the NCDA exam.

Perform the supplied hands-on lab exercise to deepen your new real world skills.
The lab exercise guide includes full solutions using both the CLI and GUI for every ONTAP feature, giving you a complete reference library of configuration examples. It provides massive value by saving you hours of research and mistakes in the field.

"My company sent me to the one week official NetApp class but in my opinion this is better, he covers much more detail than they covered in the official class. I took this class to prepare for the NetApp certification which I just obtained on Friday."

- Glenn Reed
This training gives you all the content (plus more) that you would get from these classroom courses: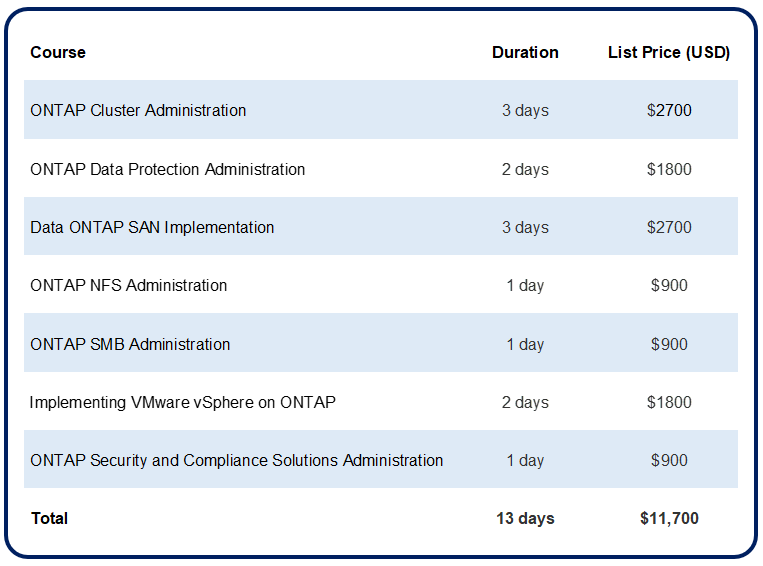 On top of the amazing value, you also get these added benefits you won't find with classroom training:
Deeper coverage of the technologies because we're not constrained by the traditional 9-5 class schedule.

The latest updates in ONTAP 9.6.


Access to the course videos, demos, quizzes, lab exercises and configuration guides forever - available whenever you need them.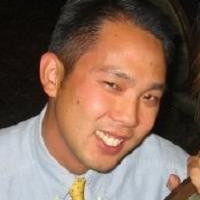 "One of the best courses I've taken. Neil is clear and highly knowledgeable. He explains complex Netapp concepts and breaks them down into digestible easy to understand chunks. I've taken NetApp Boot camps that are too fast paced but this is perfect. The course exceeded all expectations."

- William Mark
Is there an easy way to pay for the course?

Ask your work if they can pay for it or if you can put it on expenses. Your workplace is used to paying over $4000 to send you on a 5 day training course and they have to cover your absence for a week. Telling your manager you can get 13 days and $12,000 worth of top quality training for just $897 and it won't even take you out of the office is a very easy conversation - this should be a no brainer.
Your work are going to be pumped they have a NetApp expert on staff, but what's in it for you? Here's the average US base salary for a storage engineer in 2019:

Source: www.glassdoor.com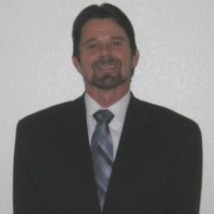 "I purchased the NetApp course and was amazed by how the material was so easy to understand. I had been working with NetApp and had never seen the material presented like this. I can tell Neil was meant to teach others by the way he presents the material and includes good hands on practice in the training.
Throughout my career I have taken lots of professional classes that have cost thousands of dollars a class and I prefer this class over all of those. Neil has a special gift to take difficult subject matter and make it simple for others to understand."
- Scott Nelson
This could be you...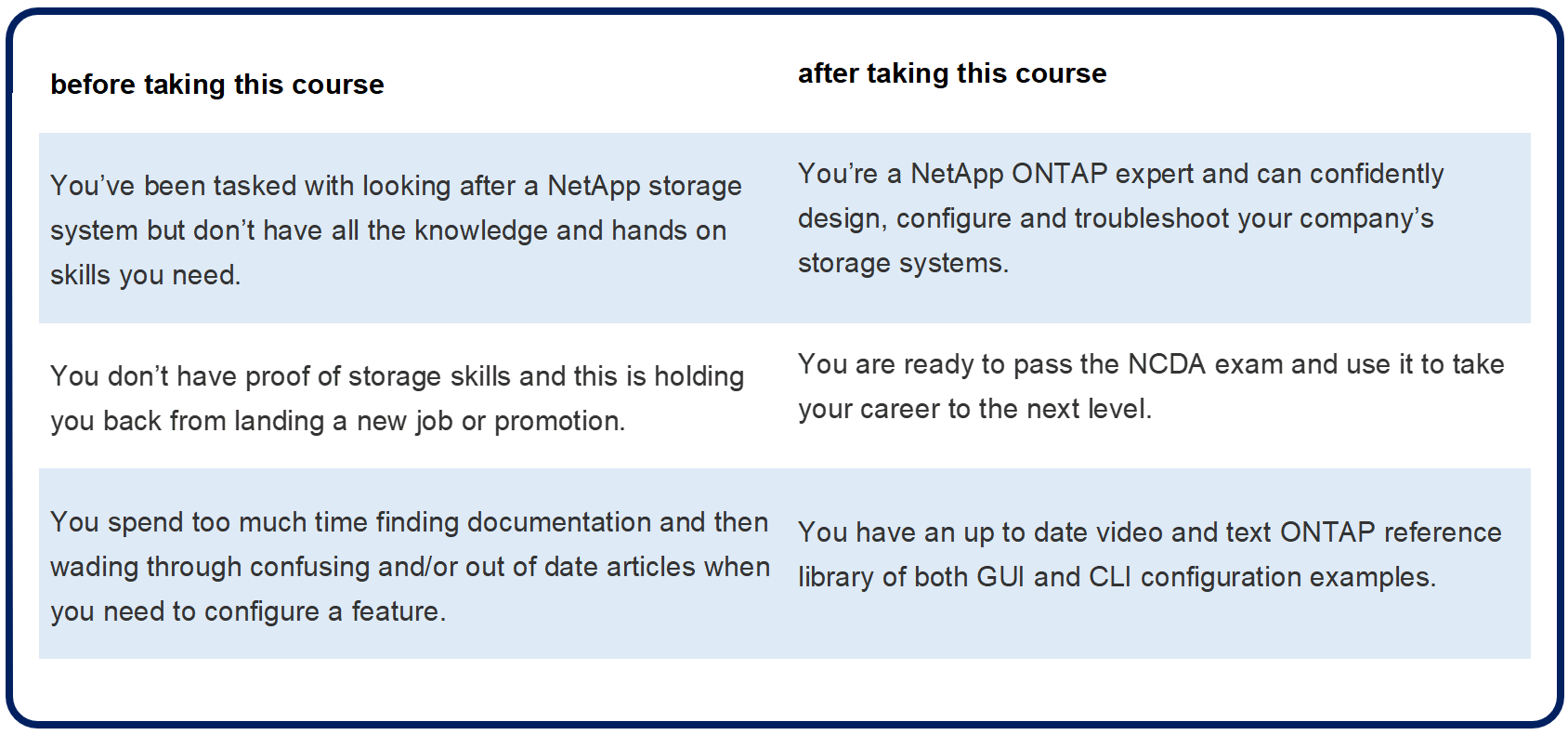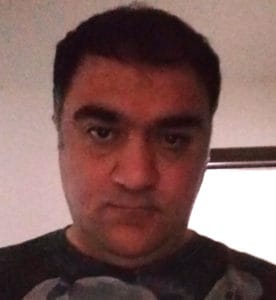 "I am happy to say that I have passed the NetApp NCDA exam. This video course was very informative to understand how NetApp works. I practiced a lot in my lab and that led me to get a NetApp job. Without this course I would not be here so a big thank you goes to Neil. I could not have done it without this course."

- Rodney Banipal
Who is the 'NetApp ONTAP Storage Complete' course for?
The NetApp course is for IT professionals or students who fall into any of these categories:
You are supporting NetApp storage at your company.

You want to gain a deep understanding of NetApp ONTAP in a logical step by step manner.

You want hands on lab practice to give you the practical skills you need to configure, maintain and troubleshoot NetApp storage systems.

You want an up to date reference library of ONTAP configuration examples.


You want to pass the NCDA certification. This is the de facto qualification in the storage industry and will prove your skills to employers.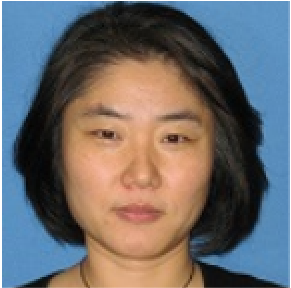 "I took Netapp ONTAP classroom training about a month ago and then watched the course tutorials 3 times each. The tutorials were much better than the class. I took the test last week and passed it. I don't think I could have done that without this course. Thank you so much!"

- Kyung Pastino
The previous version of the course achieved a stellar 4.8 out of 5 average rating from over 700 public reviews.
This all new ONTAP 9 course blows the previous version out of the water with more technologies covered, a written Lab Exercise Guide added, and higher HD video and audio recording quality. The previous course set the quality bar high but this one takes it to another level.


Class Curriculum
01 Welcome to the course!
Available in days
days after you enroll
03 ONTAP Architecture
Available in days
days after you enroll
Your Instructor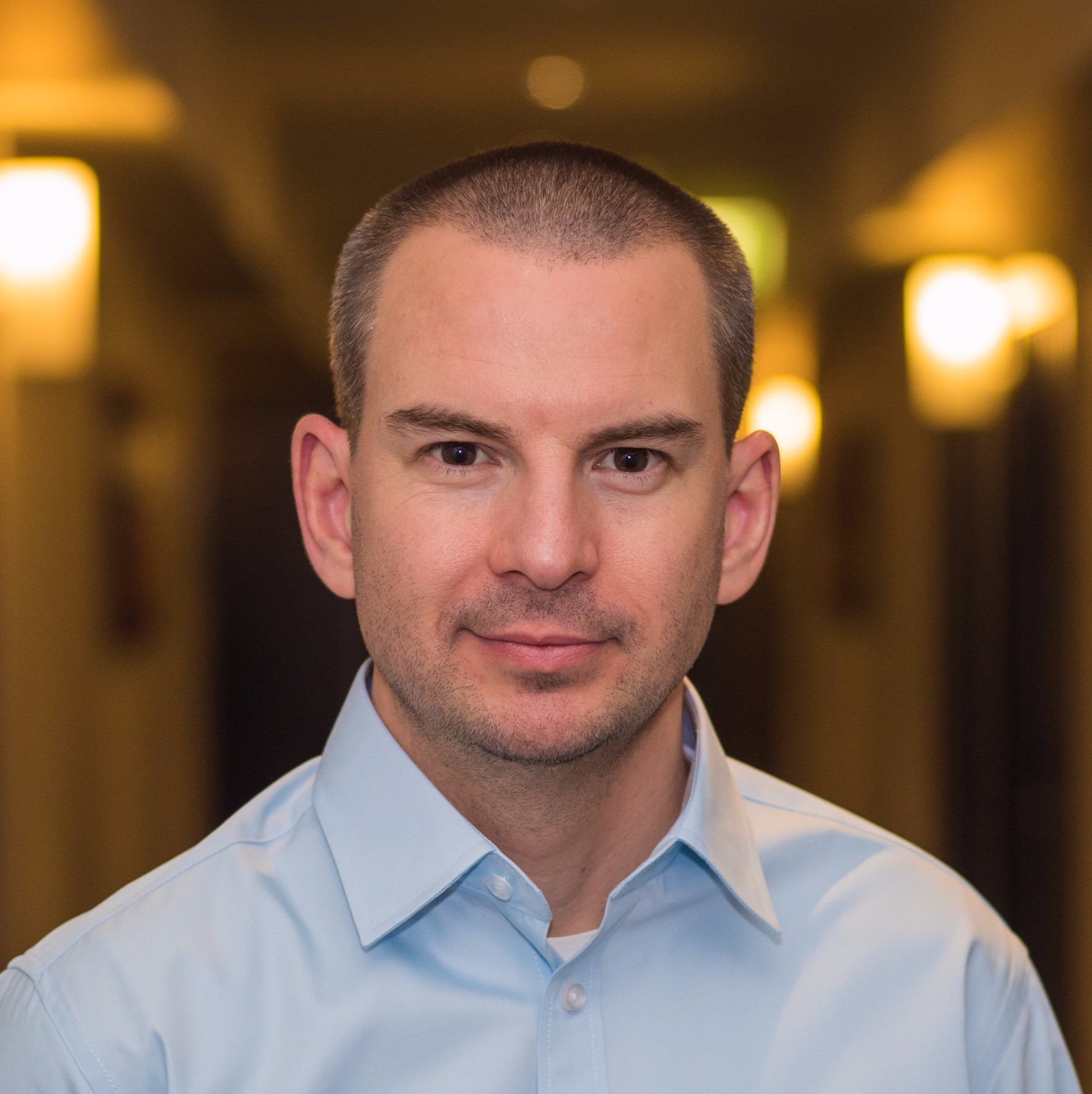 Hi, I'm Neil Anderson. My main focus since 2007 has been development and delivery of technical training for large enterprise and service provider customers such as NetApp, Cisco, Verizon and IBM. I train the engineers who design and implement the largest Cloud and Data Center deployments throughout Asia Pacific and the rest of the world.

Prior to focusing on training I worked in the field for over 10 years in a variety of systems engineering roles. I love sharing my knowledge and can't wait to help you take your career to the next level.
Frequently Asked Questions
When does the course start and finish?
It's self-paced training – you can watch the videos and do the lab exercises whenever and wherever is best for you. The first two sections are available now and I'll be adding new sections every week until all the content is completed at the start of April.
How long do I have access to the course for?
Your enrollment never expires. You have unlimited access across any and all devices you own, forever.
Can I access the course material offline?
You can install the Teachable app on your tablet or mobile (or using an emulator on your PC) to download the videos and quizzes and watch them offline. All of the course slides and lab exercise guides are provided as downloadable PDFs.
Is a course certificate provided?
A verifiable course certificate stating you have completed this advanced level NetApp ONTAP training will be provided on course completion.
Which ONTAP version does the course cover?
ONTAP 9.5 and 9.6, the latest versions. The course contents do also apply to previous versions of the operating system.
Will the course prepare me for the latest version of the NetApp ONTAP NCDA exam?
Yes the course covers all the topics on the NCDA exam plus more.
Can I ask questions about the course lessons?
Please do, I'm always happy to help with any questions about the course content! You can email me at neil@flackbox.com
Do you offer a consultancy service?
I'd love to be able to provide consultancy for individual production environments but I'm unable to take on new clients right now sorry.
Can I buy the course for my whole team?
For sure thank you! Please purchase an individual copy for each team member.
What if I'm unhappy with the course?
I go above and beyond to make sure you are more than happy with the course. If however you are unsatisfied with your purchase, contact me in the first 30 days and I will give you a full refund.