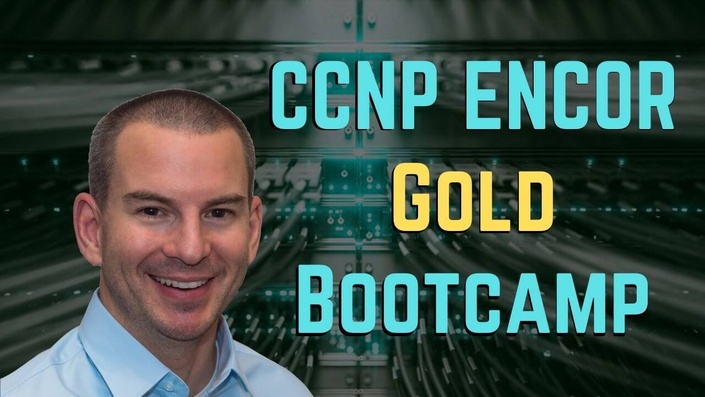 Cisco CCNP ENCOR 350-401 Gold Bootcamp
The only ENCOR course online with full hands-on lab exercises included.
Do you want to take your networking career to the next level?
The average base salary for a senior network engineer in 2021 is $117,990.

Trouble is, you need the CCNP certification to prove your advanced skills and get those roles.
As you're reading this, other people are taking the training, passing the exams, and getting those jobs.
And every week you wait to get your CCNP is another week you're losing money.
This course gives you a full understanding of all the concepts and topics you need to crush the ENCOR 350-401 exam on your way to CCNP Enterprise or CCIE Enterprise certification.
This is the one course you need to go beyond CCNA level skills and pass the Cisco ENCOR exam.
Buy Now, Study Later
Not ready to start your CCNP studies yet?
No problem - you get permanent lifetime access to the course so you can buy now at the one-off discounted price and then start the training whenever you are ready. The course will always be there for you, ready whenever you need it.
Here's what you get when you enrol:
Training from the highest review rated Cisco instructor online

Comprehensive HD video tutorials

Configuration lab exercises with setup instructions to run on your laptop

Bonus troubleshooting labs for every section

Quizzes at the end of every section to check your understanding

Course slides in an easy to review format
You'll develop full understanding of all the CCNP ENCOR exam topics through a proven step-by-step system of HD video tutorials, quizzes, study notes and practice tests. Full configuration and troubleshooting lab exercises are also included so you'll get the advanced hands-on practical skills you need to work on real world networks.
The Cisco CCNP ENCOR Gold Bootcamp offers an easy to understand, structured approach to shortcut your path to mastering Cisco networking to the CCNP level and beyond.
You will:
Develop advanced level Cisco networking knowledge and practical skills

Build the confidence to crush the ENCOR 350-401 exam so you can prove your expertise to employers

Walk through complete and easy to understand explanations of each technology area covered in the exam

Follow simple step by step instructions to build your own fully featured lab on your laptop. You'll get started with hands-on practice immediately - no equipment is required.

Gain hands on configuration and troubleshooting experience through comprehensive lab exercises

Take quizzes to ensure you've nailed the test topics and are ready to pass the exam


Learn how advanced networking really works through real world examples throughout the course

Gain demonstrable knowledge and practical experience to supercharge your networking career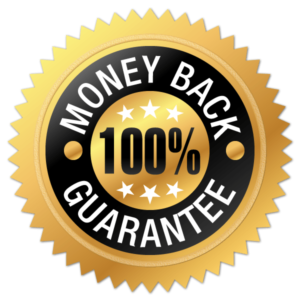 The CCNP ENCOR Gold Bootcamp comes with an unconditional risk-free 30 day money-back guarantee. If you are unsatisfied with the course then email me within 30 days and I will issue a full refund - that's my personal promise of your success.
You can take the Cisco CCNP ENCOR 350-401 Gold Bootcamp from home or anywhere in the world.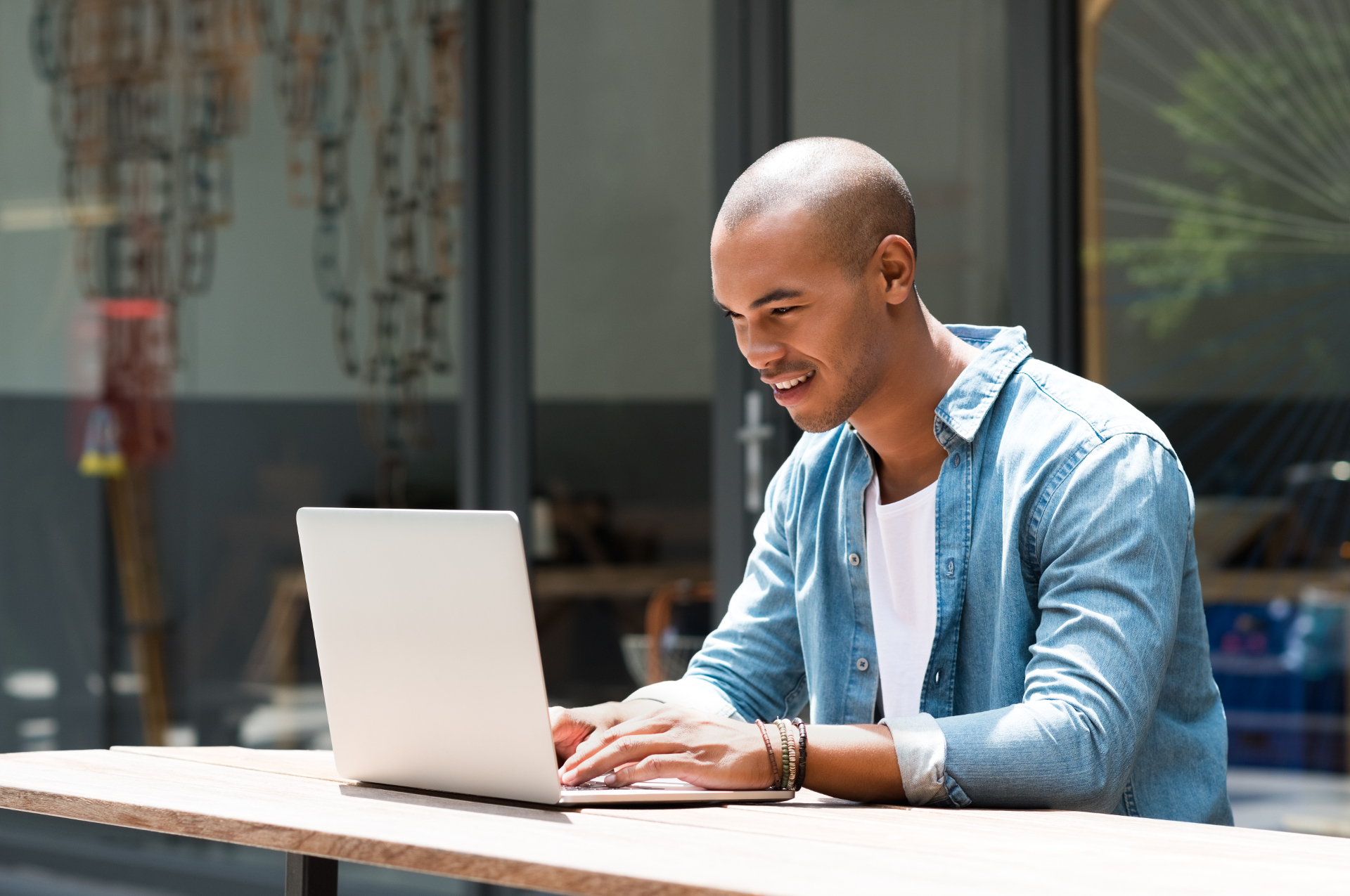 You have permanent lifetime access to all the course material so you can go at your own pace and do the lessons on your schedule. You can work through the entire program from start to finish, or pick and choose individual tutorials and configuration demos as and when you need them.
Better Than Classroom Training. WAY better
When you take classroom training you're taking a gamble on the quality of the course content and instructor. You'll often find a supernerd who knows the technology but can't explain it in simple terms, or a lifelong trainer who has no real world experience. When it's over you can't experience the tutorials again or ask the instructor any more questions.
With the CCNP ENCOR Gold Bootcamp you know you're getting the best training possible, from the instructor with the highest Cisco training review scores online. I explain things in an easy to understand and friendly way, and the course is filled with explanations of how things work in the real world so you can immediately transfer your skills to production networks.
You can learn in the comfort of your own home, and I'm always here for you whenever you need any help.
No classroom training comes close to providing the depth of content or quality of this course.
… and Less Expensive Too
If you sat on an official Cisco ENCOR training course you'd be looking at paying $4000. You'd get less content, less quality, no practice tests… and pay 400x more for the privilege!
If your company are funding your study then paying for this course is an absolute no brainer for them. You get the best training available, it doesn't take you out of the office for a week, and it costs WAY less. Sweet!
Both you and your employer get huge value from this investment in your future.
Supercharge Your Learning with Hands-on Practice
You won't just gain the book smarts to pass the exam, you'll also hone your advanced hands-on skills to succeed as a network engineer in the real world.
You'll complete hands-on configuration and troubleshooting lab exercises for each exam topic, with detailed answers to check your understanding every step of the way and build your configuration and troubleshooting skills.
This is the only online ENCOR course which gives you hands-on practice, other CCNP training courses do not include lab exercises.
Why You Should Take This Course
The CCNP proves you are an advanced network engineer and opens the door to senior level job positions. Here are the benefits you'll attain after taking the course and passing the exam:
Knowledge and Hands-On Skills: You'll not just be ready to pass the exam, you'll have advanced real-world networking knowledge and skills.
Increased Salary: When you are CCNP certified you can negotiate a higher salary at your current or next company. Having the certification proves your skills and helps your company achieve Cisco partner level discounts. Companies pay a premium to you for your certification - this course will quickly pay for itself.
Promotion: As well as providing a salary increase, certification helps you move up the IT career ladder.
Satisfaction: Gaining the certification proves to yourself that you've put in the hard work and deserve all the benefits coming your way.
Respect: It also proves to your colleagues and employer that you have the knowledge and skills to be a highly valued member of the team.
Course Curriculum
01. Welcome
Available in days
days after you enroll
02. How to Set Up the Lab
Available in days
days after you enroll
Your Instructor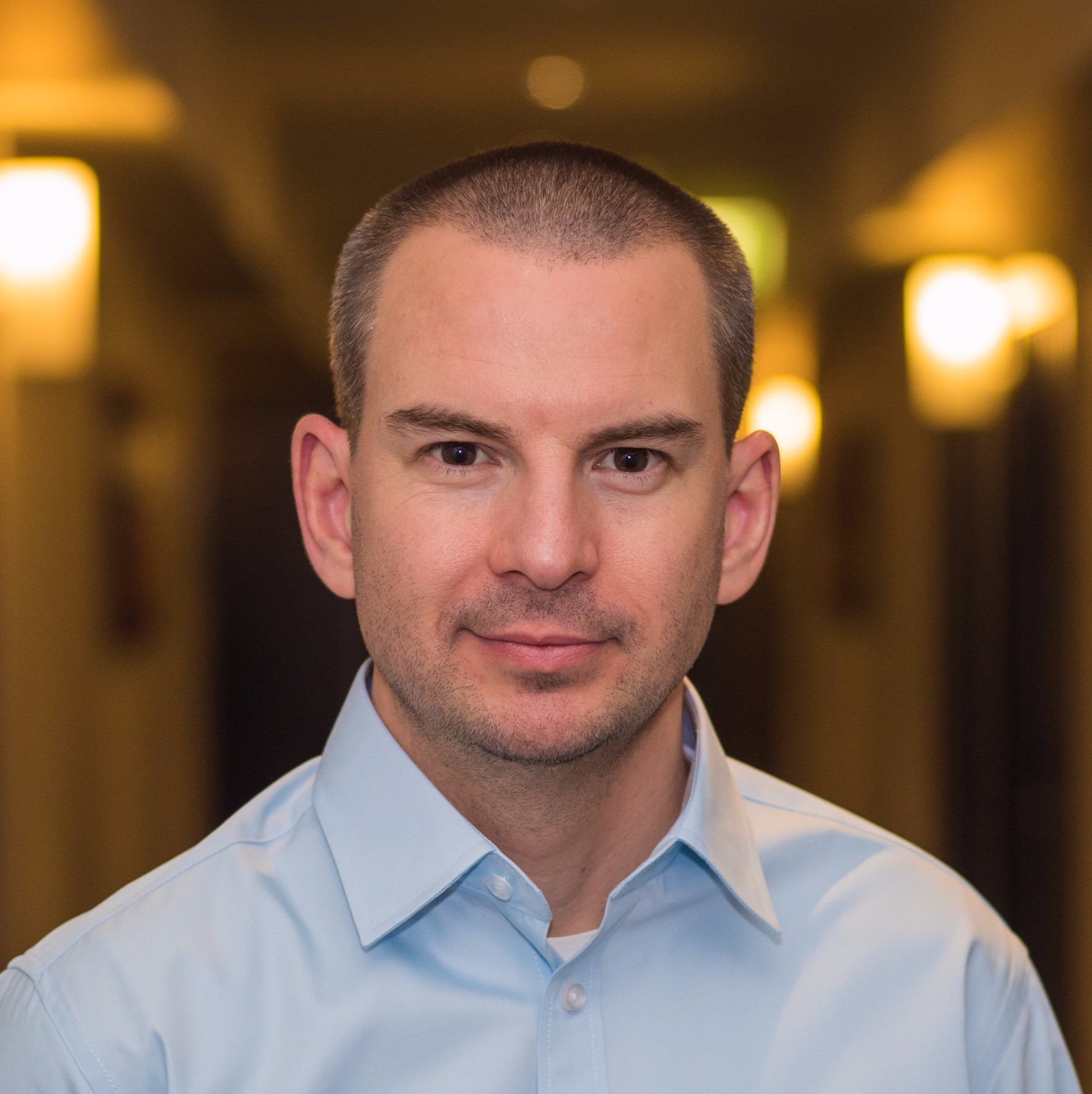 Hi, I'm Neil Anderson. My main focus since 2007 has been development and delivery of technical training for large enterprise and service provider customers such as Cisco, NetApp, Verizon and IBM. I train the engineers who design and implement the largest Cloud and Data Center deployments throughout Asia Pacific and the rest of the world.

Prior to focusing on training I worked in the field for over 10 years in a variety of systems engineering roles. I love sharing my knowledge and can't wait to help you take your career to the next level.

Some of the companies who've chosen me to train their engineers:

Frequently Asked Questions
Q. What are the course prerequisites?

You should have Cisco CCNA level knowledge of networking. See my 'Cisco CCNA Gold Bootcamp' course first if you don't already have your CCNA or equivalent knowledge.
Q. What does 'pre-launch' mean?

The course is currently in development. You get early access to follow along with me as I build out the course.
Q. When will new lectures be uploaded?

The first few sections are already done. I'm working exclusively on this course full-time from now, and will upload each new section as it is completed. I'll send you email updates as sections are uploaded.
Q. How long do I have access to the course for?

You have access to the course forever - your enrolment never expires.
Q. What software is used for the lab exercises?
You will need Cisco Packet Tracer (free) or CML (paid) software installed on your laptop to do the course lab exercises (CML preferred). Full instructions on how to install and use the software are included in the course.
Q. Can I access the course material offline?

Yes, you can install the Teachable app on your tablet or mobile (or using an emulator on your PC) to download the videos and quizzes and watch them offline. All of the study notes and lab exercises are provided as downloadable PDFs along with CML and Packet Tracer projects.
Q. Is a course certificate provided?

Yes, you will receive a verifiable course certificate upon course completion.
Q. Which ENCOR exam version does the course cover?

The ENCOR 350-401 exam, the latest version.
Q. Can I ask questions about the course lessons?

Yes, I'm always happy to help. You can email me at [email protected]
Q. Do you offer a consultancy service?

I'd love to be able to provide consultancy for individual production environments but I'm unable to take on new clients right now sorry.
Q. Can I buy the course for my whole team?

Yes, please purchase an individual copy for each team member.
Q. What if I'm unhappy with the course?

I go above and beyond to make sure you are more than happy with the course. If however you are unsatisfied with your purchase, contact me in the first 30 days and I will give you a full refund.
Q. Why would I take training from you?

I am a full-time professional instructor who has been entrusted by Cisco since 2007 to develop and deliver training courses for their own engineers and partners. I have also designed multiple training courses for the world's largest companies such as Verizon and IBM. I worked in the field for over ten years before focusing on passing my knowledge on to others - I prepare you to work on production networks, not just pass the exam.
I have the highest student review scores of any online Cisco instructor.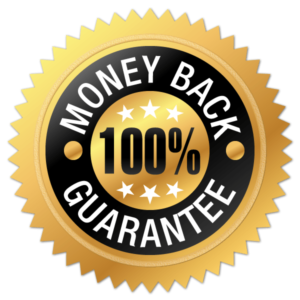 The CCNP ENCOR Gold Bootcamp comes with an unconditional risk-free 30 day money-back guarantee. If you are unsatisfied with the course then email me within 30 days and I will issue a full refund - that's my personal promise of your success.