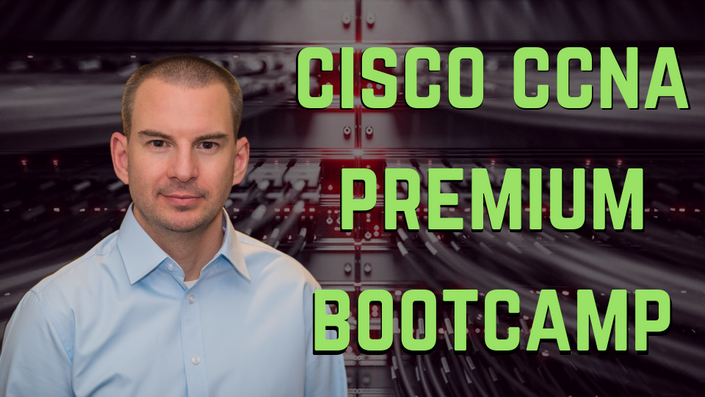 Cisco CCNA 200-301 Premium Bootcamp
The highest rated CCNA course online. Pass the exam in 6 weeks with a proven step by step system of study and live coaching.
Watch Promo
Sorry you missed it! The December 2019 class is full.
Please email [email protected] for details on when the course reopens.
Do you want to pass the Cisco CCNA exam in 6 weeks with a proven step by step system of study you can do in your spare time?
Most people want to boost their career, and then things get in the way. Maybe you've enrolled in courses but not completed or even started them. Or maybe you've studied in the classroom or used other training materials but they didn't give you what you need to pass the exam.
My Premium Bootcamp gives you an easy to understand, structured approach to shortcut your path to passing the Cisco CCNA in six weeks. You'll get a step by step timetable of HD video lectures, lab exercises, practice tests and live coaching. The course walks you through exactly what to do and when, and I'm there to provide the motivation you need to keep on track.
The course has the highest review rating of any CCNA course online with a stellar 4.9 out of 5 average from over 3000 genuine student reviews. It's verified as the gold standard in CCNA training.

Here's what you get when you enrol:
Access to the highest review rated CCNA course online

Over 35 hours of HD video tutorials

Weekly group coaching calls with me

One on one exam preparation and career coaching calls with me

300 pages of configuration lab exercises with setup instructions to run on your laptop for free

An additional 150 pages of bonus troubleshooting labs

Full access to AlphaPrep CCNA adaptive practice tests to ensure you're ready for the exam

Course slides in an easy review format

Private Facebook study group

Priority access to my personal email address for any questions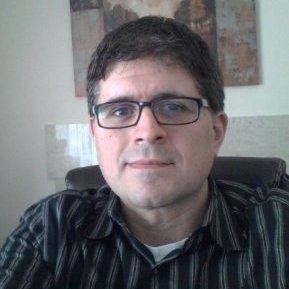 "After experiencing at least four other CCNA instructors/courses Neil's CCNA course is by far the best. This course just puts it all into action in a clear and concise way. One of the best things I like is how much of a complete course this is. He provides instructions on how to setup your lab environment with many practice labs, sample study plans and extra guidance and resources. But to me the real cherry on top is Neil's active involvement. He is quick at responding to questions and really has a genuine care to help us all succeed."
- John Artinian
You will:
Develop a deep understanding of Cisco's features and functions

Walk through complete and easy to understand explanations of each technology area covered in the exam

Follow simple step by step instructions to build your own fully featured lab on your laptop for free. You'll get started with hands-on practice immediately - no equipment is required.

Gain hands on configuration and troubleshooting experience through comprehensive lab exercises

Take practice tests to ensure you've nailed the test topics and are ready to pass the exam

Learn how networking really works through real world examples throughout the course

Build the skills and confidence to crush the CCNA 200-301 exam

Gain demonstrable knowledge and practical experience to supercharge your networking career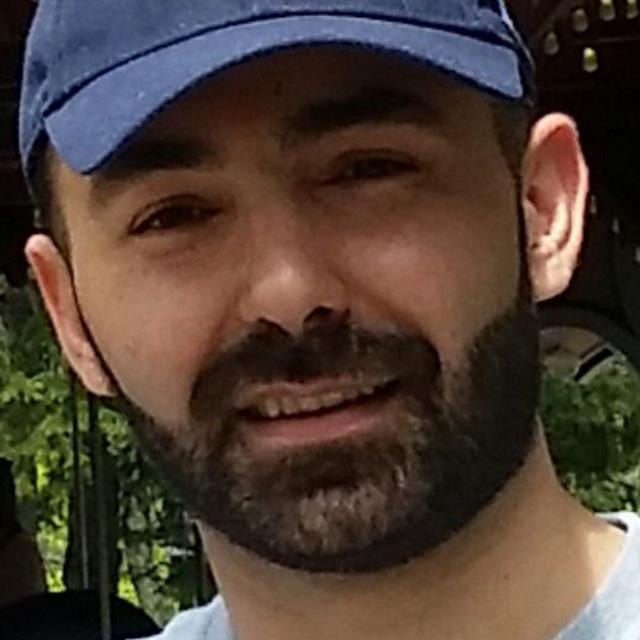 "100% Satisfied with the course...I honestly can't think of anything that I can mention to make this course any better because it is already perfect....the downloadable slides and the answer keys to labs, the tempo of his speaking and everything is 100% excellent for me."
- Ali Tajvidi
Be Ready for the Exam in 6 Weeks
Accountability is built into the course to ensure you remain on track. You'll receive a schedule of video tutorials, lab exercises and practice exams to complete every week. Post your results in the Facebook group and the other students and me will provide the encouragement and motivation.
You can email me questions at any time and we have a group coaching call at the end of every week. We'll also have one on one calls to get to know you and introduce you to the course, and again to pass on my best test taking techniques when you're ready for the exam.
You have access to the course forever and it will be updated with new lectures for the upcoming CCNA 200-301 exam so it's always there if you need more time, but I want to give you the knowledge, hands-on skills and exam practice to get your CCNA and prepare you for a real world networking role as quickly as possible.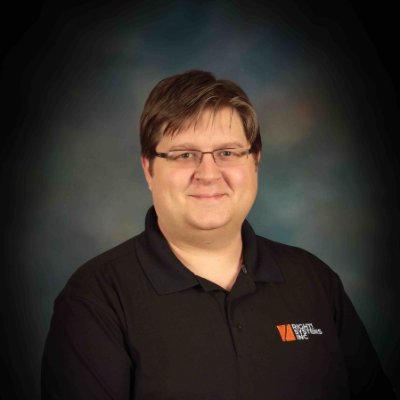 "Breaks everything down and is easy to follow. Also, the format of the course is great because he goes through the entire explanation of the subject then has the lab and with the provided documents it makes it great for retaining information."
- Brian Briggs
Better Than Classroom Training. WAY better
When you take classroom training you're taking a gamble on the quality of the course content and instructor. You'll often find a supernerd who knows the technology but can't explain it in simple terms, or a lifelong trainer who has no real world experience. When it's over you can't experience the tutorials again or ask the instructor any more questions.
With the CCNA Premium Bootcamp you know you're getting the best training possible, verified by over 3000 outstanding reviews. I explain things in an easy to understand and friendly way, and the course is filled with explanations of how things work in the real world so you'll be ready to work on production networks.
You can learn in the comfort of your own home, and I'm always here for you whenever you need any help. If you need clarification on any of the technologies you can ask me questions at any time and we have a group coaching call every week.
You also get exam practice with the AlphaPrep test engine so you'll be ready for exam day - something you don't get with any classroom course.
No classroom training comes close to providing the depth of content or quality of this course.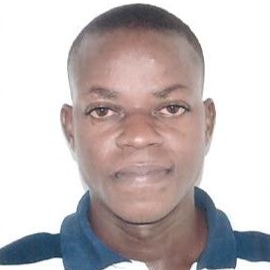 "Explanations are precise and concise. This is the best material on networking in general and on the CCNA. It is very good for those who are new to networking as well as those who are advanced and even experts."
- Elikem Affram
… and Less Expensive Too
If you sat on an official Cisco CCNA training course you'd be looking at paying $4000. You'd get less content, less quality, no exam prep… and pay 8x more for the privilege!
If your company are funding your CCNA study then paying for this course is an absolute no brainer for them. You get the best training available, it doesn't take you out of the office for a week, and it costs 8x less. Sweet!
Both you and your employer get huge value from this investment in your future.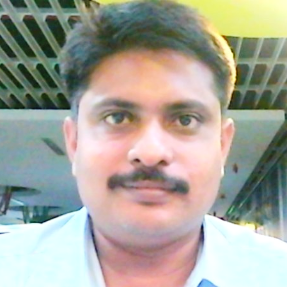 "Very clear and detailed concepts and so much friendliness in the delivery. Very much appreciated!"
- Sankar Ramasamy
Supercharge Your Learning with Hands-on Practice
You won't just gain the book smarts to pass the exam, you'll also hone your hands-on skills to succeed as a network engineer in the real world. You'll complete over 550 pages of hands-on lab exercises with detailed answers to check your understanding every step of the way and build your configuration and troubleshooting skills.
You can get started immediately with just your laptop. No equipment or previous experience is required.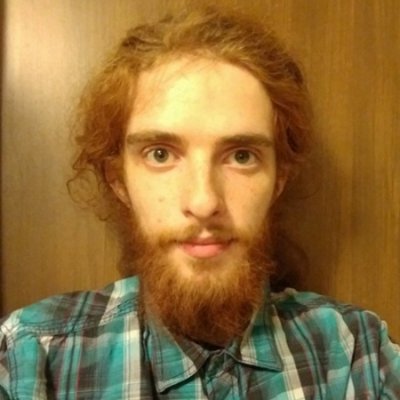 "Impressive amount of detail in every explanation - I have some years of active networking experience and am still finding myself compelled to sit through to learn more efficient methods. I wanted a test study guide, and I actually got a much more solid fundamental understanding of networking."
- Tyler Grimmett
Why You Should Take This Course
The CCNA is the most in-demand networking certification today and opens the door to your career in IT. Here are the benefits you'll attain after taking the course and passing the exam:
Knowledge and Hands-On Skills: You'll not just be ready to pass the exam, you'll be ready to work on production networks.
Increased Salary: When you are CCNA certified you can negotiate a higher salary at your current or next company. Having the certification proves your skills and helps your company achieve Cisco partner level discounts. Companies pay a premium to you for your certification - this course will quickly pay for itself.
Promotion: As well as providing a salary increase, certification helps you move up the IT career ladder.
Satisfaction: Gaining the certification proves to yourself that you've put in the hard work and deserve all the benefits coming your way.
Respect: It also proves to your colleagues and employer that you have the knowledge and skills to be a highly valued member of the team.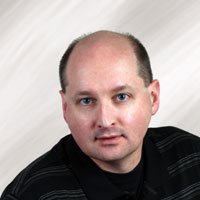 "I'm very satisfied with the presentation of the material, nearly every question that comes to mind is answered. Having a lab demo after the lecture is really helpful as well as the flashcards to refer to. I'm very glad I chose this course for my CCNA training."
- Vytas Banionis
AlphaPrep Practice Tests Included: The Best Way to Pass the Cisco CCNA at the First Attempt
AlphaPrep partner with Cisco and Prometric (who run the exam). They wrote the questions which are incredibly similar to what you will see on the real test.

The practice tests mimic the real exam experience, with exactly the same difficulty level. This is different to all the other practice exams which are too easy and can trick you into a false sense of confidence.

The system tracks your progress and machine learning adapts the test engine to your previous performance.

Detailed feedback is provided on your strong areas and where you need to improve.

An overall level is shown which tells you exactly how prepared you are for the exam. Once you have reached level 7 (which requires passing several tests) you know you are ready to take the exam.

The system is proven to have a precise level of accuracy in telling you when you will pass the exam. This means you will pass on the first attempt and not have to spend an additional $300+ to resit the exam.
Your Instructor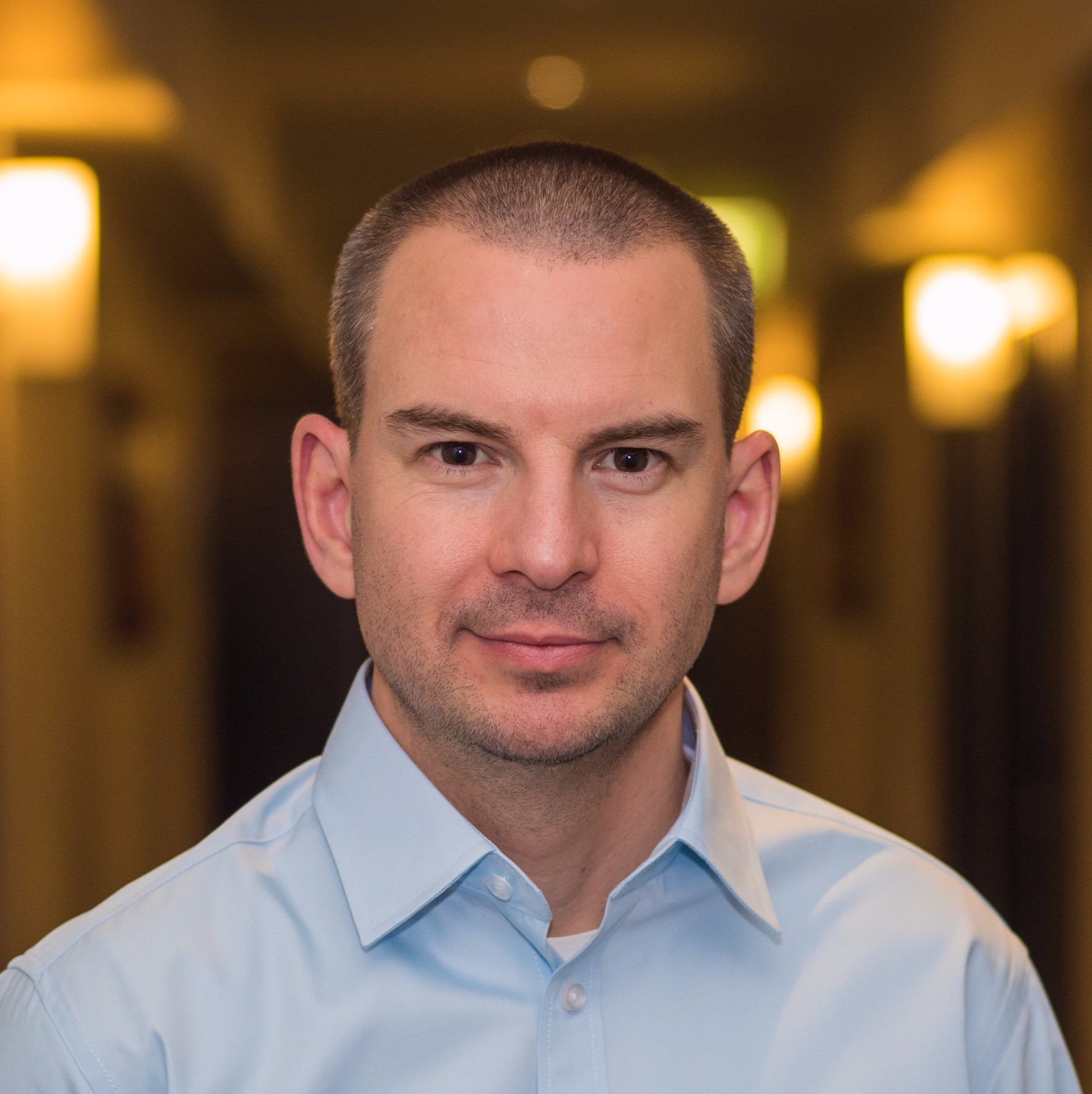 Hi, I'm Neil Anderson. My main focus since 2007 has been development and delivery of technical training for large enterprise and service provider customers such as Cisco, NetApp, Verizon and IBM. I train the engineers who design and implement the largest Cloud and Data Center deployments throughout Asia Pacific and the rest of the world.

Prior to focusing on training I worked in the field for over 10 years in a variety of systems engineering roles. I love sharing my knowledge and can't wait to help you take your career to the next level.

Some of the companies who've chosen me to train their engineers:

Course Curriculum
01. Welcome
Available in days
days after you enroll
02. How to Set Up the Lab
Available in days
days after you enroll
03. Host to Host Communications
Available in days
days after you enroll
Frequently Asked Questions
Q. Is there an easy way to pay for the course?
Ask your manager at work if they can pay for it or if you can put it on expenses. Seriously, $595 is an insanely low price for this training. Your workplace is used to paying $4000 to send you on a training course and they have to cover your absence for a week. My course includes way more content than you'd get in a classroom (including practice tests), it doesn't take you away from your desk for a week… and it costs only $595. No brainer.
Q. Is the course suitable for beginners to networking?
Yes, it starts off with the basics of networking and takes you all the way through to CCNA level knowledge and skills.
Q. Why would I take training from you?
I am a full-time professional instructor who has been entrusted by Cisco since 2007 to develop and deliver training courses for their own engineers and partners. I have also designed multiple training courses for the world's largest companies such as Verizon and IBM. I worked in the field for over ten years before focusing on passing my knowledge on to others - I prepare you to work on production networks, not just pass the exam.
The course is the highest rated CCNA course online from student reviews.
Q. What if I have any questions during the course?
The course is specifically designed to give you all the personal help you need. You get access to my personal email address and I respond the same day. We also have one on one and group coaching calls.
Q. How long do I have access to the course for?
You have access to the course forever - your enrolment never expires, and updates will be added for future exams including the CCNA 200-301 exam. And you have access to me for as long as I'm still breathing, I genuinely love to help.
Q. How long do I need to spend on the course each week?
To complete the course in 6 weeks you'll need to study for around 2 hours per day - the same time it takes to watch a movie. Remember that passing your CCNA is a better use of your time than watching the latest episode of 'Dancing with the Stars'! The timetable is laid out in weekly segments so you can spend longer on the days which are more suitable for you, or skip a few days and catch up on the weekend.
Q. What if I don't complete all the course material in 6 weeks?
6 weeks is a suggested time frame to get the knowledge and hands-on skills you need to pass the CCNA exam as quickly as possible. You can take as long as you need to work through the course material though - it's not a problem if you want to go at a slower pace or something comes up during your studies.
Q. What if I buy the course and realise it's not for me?
The course comes with an unconditional risk-free 30 day money-back guarantee - that's my personal promise of your success.
Sorry you missed it! The December 2019 class is full.
Please email [email protected] for details on when the course reopens.
This course is closed for enrollment.